---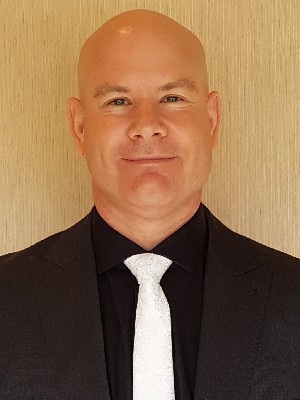 Len Phillips
Associate
Phone:
403.844.6954
Cell:
403.844.6954
Fax:
403.845.5524
lenphill@telus.net
My Website
My Listings
Languages Spoken:
English / Anglais
About Me:
I first moved to Rocky Mountain House in 1989 and enjoy the town immensely. I have been actively involved in the community as President of the Rocky Chamber of Commerce, President of the Rocky Kinsmen Club, current President, member of the over 30 hockey league and a shareholder of the Pine Hills Golf Club. As of October 2017, I am proud to have been elected as a councillor for the Town of Rocky Mountain House. I specialize in Residential and Acreage real estate. Recipient of the 100% Club Award Presidents Gold Award and The Director's Platinum Award as a top sales associate. Looking to buy or sell call me and all you have to do is start packing!
---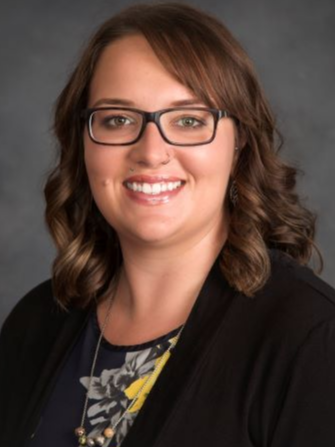 Kiara Price
Associate
Phone:
403.845.5588
Cell:
403.846.0528
Fax:
403.845.5524
KiaraPrice@royallepage.ca
My Website
My Listings
Languages Spoken:
English / Anglais
About Me:
Let my eager attitude work for you! Though my interest in Realestate is new, I have lived in and enjoyed everything beautiful Clearwater county has to offer my entire life! I was raised in the trucking industry, and I myself worked in that industry for 5 years prior to my interest in Realestate. I have a great appreciation for the hard working consumer, and am excited to put that to work for you! In my spare time I enjoy anything outdoors such as camping, quadding, hiking/walking with my dog, gardening and simply taking in the scenery of our beautiful back yard by taking a quick drive west! I love this area and I can't wait to assist potential clients with all their realestate needs.
---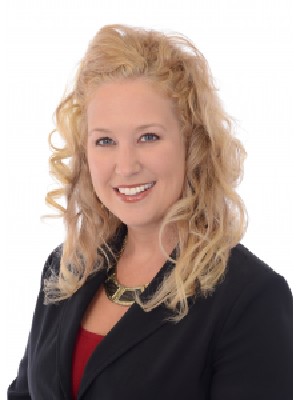 Jenn Phillips
Phone:
403.845.5588
Cell:
403.418.4010
Fax:
403.845.5524
JennPhillips@royallepage.ca
My Website
My Listings
About Me:
I began my career in Real Estate in the year 2000 while attending the U of S in the College of Commerce working towards my Marketing Degree. I moved to Alberta in 2018 to team up with Len Phillips in life and in business. I currently work with Royal LePage which allows me access to the technological edge that will help you sell your home for top dollar and get the most current information on new listings to get you into your dream home. In today's challenging Real Estate market, your choice of Real Estate Professional does matter! For a greater probability of success you need a dedicated professional, one who can guide you through the process and be counted on to protect your investment! Whether you are purchasing, selling or wish to investigate the possibilities, I care about your needs and will take the time to provide personal attention and 100% client satisfaction. I promise to provide the most professional, ethical and informed real estate services in the Industry. My most important assets are honesty and integrity, whereby my clients become friends. I have an excellent Buyer Package that I am happy to review with you if you are a first time home buyer or are new to Canada. It will outline the entire home buying process as well as any of the associated costs that you can expect from beginning to end. If you are considering selling, I will prepare a fully digital (up to the minute) Market Analysis to review with you during our consultation appointment. This will help you understand the current market, determine your listing price and most profitable timing. I will also offer suggestions and complimentary home staging tips to maximize your bottom line and ensure a timely sale.