---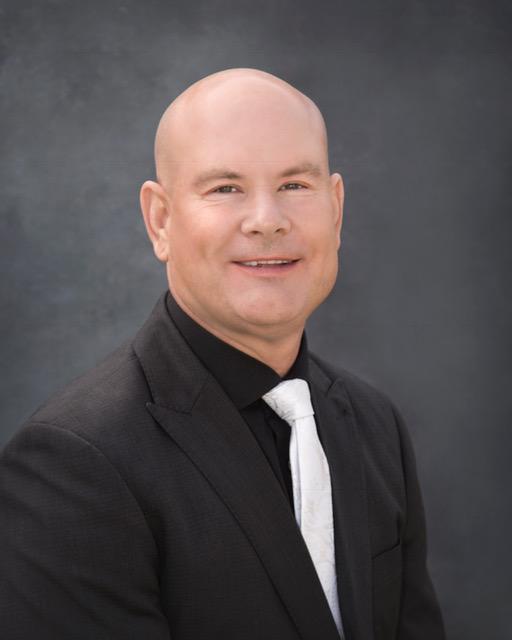 Len Phillips
Associate
Phone:
403.844.6954
Cell:
403.844.6954
Fax:
403.845.5524
lenphill@telus.net
My Website
My Listings
Languages Spoken:
English / Anglais
About Me:
I first moved to Rocky Mountain House in 1989 and enjoy the town immensely. I have been actively involved in the community as President of the Rocky Chamber of Commerce, President of the Rocky Kinsmen Club, current President, member of the over 30 hockey league and a shareholder of the Pine Hills Golf Club. As of October 2017, I am proud to have been elected as a councillor for the Town of Rocky Mountain House. I specialize in Residential and Acreage real estate. Recipient of the 100% Club Award Presidents Gold Award and The Director's Platinum Award as a top sales associate. Looking to buy or sell call me and all you have to do is start packing!
---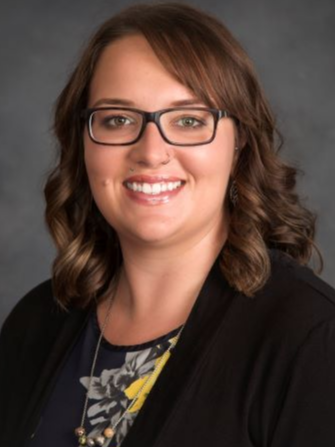 Kiara Price
Associate
Phone:
403.845.5588
Cell:
403.846.0528
Fax:
403.845.5524
KiaraPrice@royallepage.ca
My Website
My Listings
Languages Spoken:
English / Anglais
About Me:
Let my eager attitude work for you! Though my interest in Realestate is new, I have lived in and enjoyed everything beautiful Clearwater county has to offer my entire life! I was raised in the trucking industry, and I myself worked in that industry for 5 years prior to my interest in Realestate. I have a great appreciation for the hard working consumer, and am excited to put that to work for you! In my spare time I enjoy anything outdoors such as camping, quadding, hiking/walking with my dog, gardening and simply taking in the scenery of our beautiful back yard by taking a quick drive west! I love this area, and I love assisting clients with all their realestate needs!
---